Experience authentic Italian cooking at Bella Cucina!
Located in a character building in Queenstown's Brecon Street Dining precinct, Bella Cucina offers authentic Italian cuisine, showcasing simple fresh flavours with a variety of dishes! Enjoy a menu of pastas, wood-fired pizzas, mains and antipasti plates. Everything is made from scratch with love, using the freshest of produce.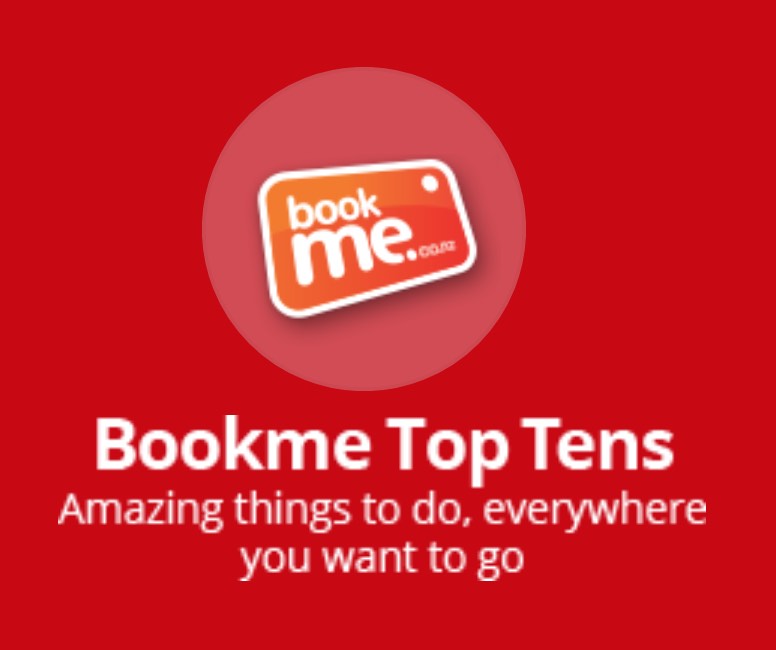 Bella Cucina - Dinner
Up to 50% Off Food at Bella Cucina
People who booked this activity rated it
Check Back Soon For More Deals!
0% Off
Check Back Soon For More Deals!
TBC
Best between: 20 Aug - 28 Aug
People who booked this activity rated it