Experience the blending of two cultures with incredible soul food at Blue Kanu!
Blue Kanu incorporates both Pacifica and Asian styles to create "Polynaisa", a combination of Asian healthy, fresh and exotic cuisine and Pacific ancient spices and influence. Guests are encouraged to dine Polynaisa tapa style, with delicious plates ideal for sharing, a variety of freshly prepared seafood and a dedicated vegetarian and vegan menu section! Enjoy the authentic environment at Blue Kanu as your embraced by the art, culture and friendliness of the Pacific!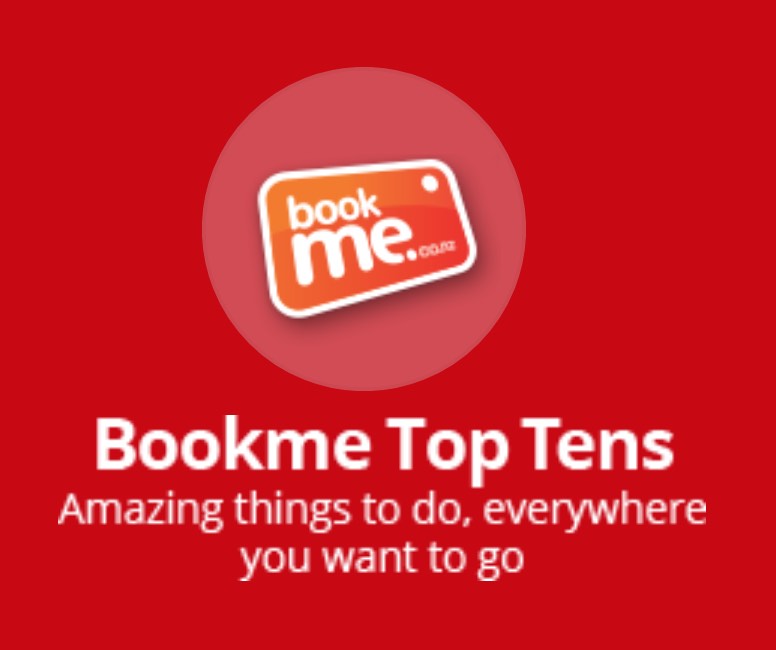 Blue Kanu - Dinner
Get up to 50% off Dinner at Blue Kanu
People who booked this activity rated it
Check Back Soon For More Deals!
0% Off
Check Back Soon For More Deals!
TBC
Best between: 28 Jun - 6 Jul
People who booked this activity rated it