Malaysian inspired street food in the heart of Queenstown.
Serving up fresh, delicious, Malaysian-inspired food, Madam Woo is an Asian restaurant in Queenstown like no other.
Our menu takes traditional flavours and takes them to the next level for a tasty experience. Sample Malaysian classics like nasi lemak and laksa or our infamous hawker rolls and see why we've become one of the most popular places to eat in Queenstown.
Our goal is to provide a delicious modern experience while maintaining our Malaysian roots.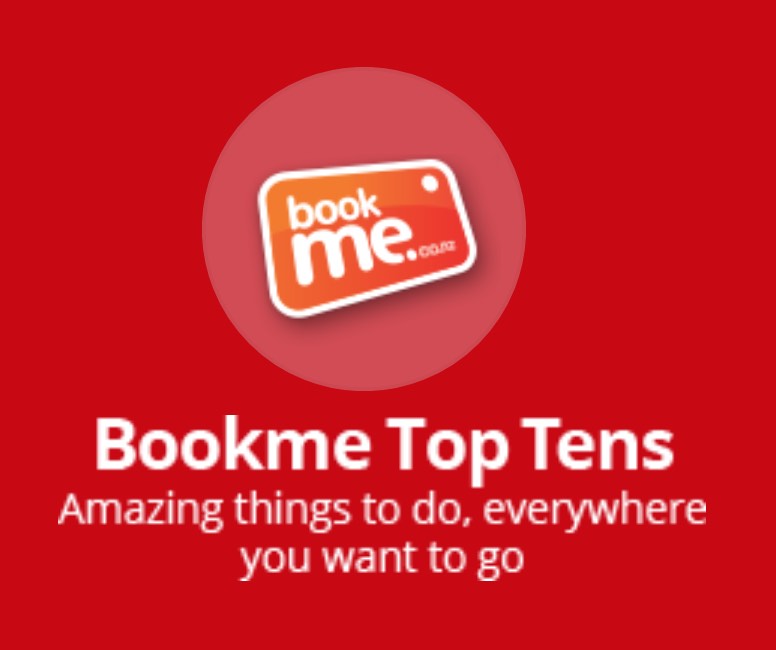 Madam Woo Queenstown - Dinner
Get up to 50% off dinner at Madam Woo Queenstown
People who booked this activity rated it
Check Back Soon For More Deals!
0% Off
Check Back Soon For More Deals!
TBC
Best between: 28 Jun - 6 Jul
People who booked this activity rated it