Pig & Whistle, offering delicious food and a great atmosphere in the heart of Queenstown!
Experience Pig & Whistle, Queenstown's original British Gastro Pub, with its delicious food and relaxed atmosphere, located in the heart of Queenstown!
The staff at Pig & Whistle will make your experience enjoyable, whether you're out with family or looking for the perfect spot for a dinner for two. Enjoy a comforting menu of pub style meals to suit even the fussiest of eaters, with dishes including delicious burgers, Chicken Wings, Fish & Chips and classic Steak with mash or fries.
Make the Pig & Whistle your local for a day or a lifetime!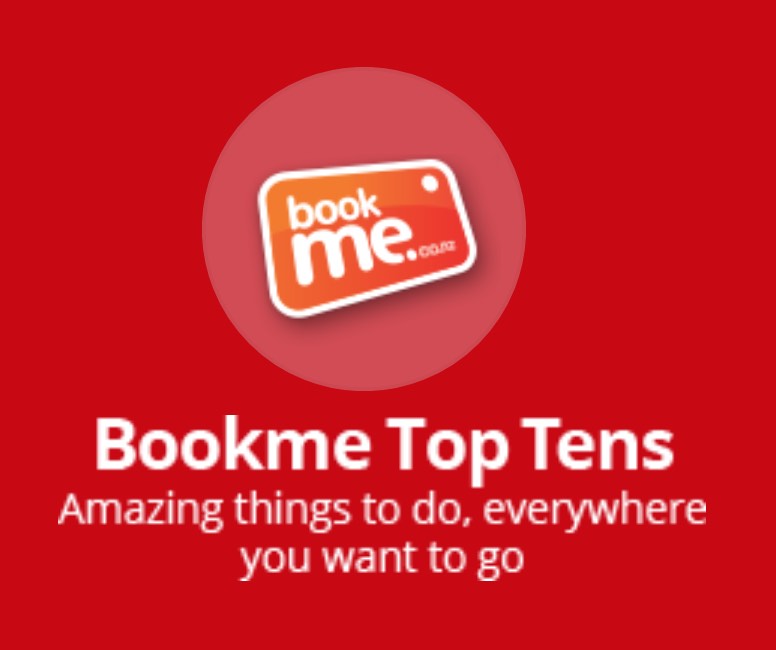 Pig & Whistle - Dinner
Up to 50% Off Food at Pig & Whistle
People who booked this activity rated it
Hot Deal
50% Off
Hot Deal
$2For a 50% off Coupon
50% Off

Discount

16

Spaces

Best between: 28 Jun - 6 Jul
People who booked this activity rated it