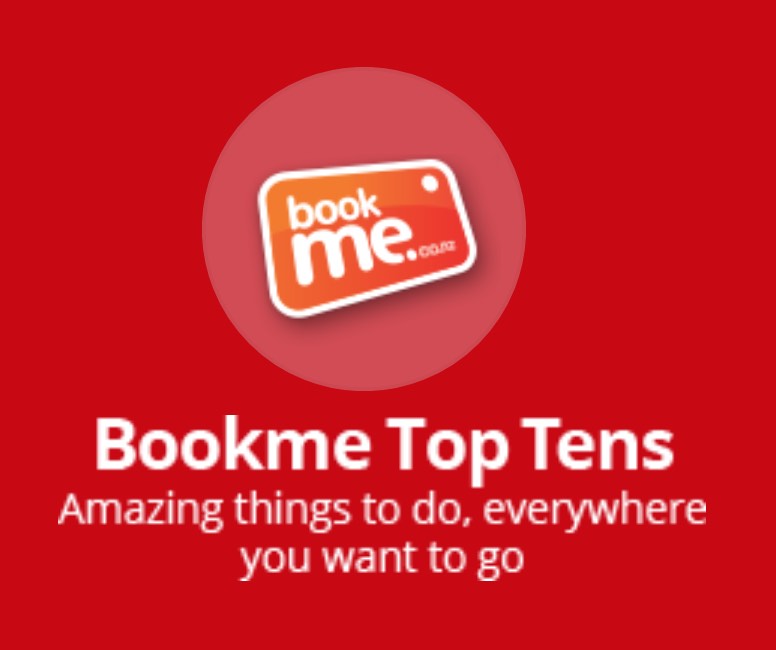 Flight of the Albatross - Scenic Flight
Join us for an incredible scenic flight, including sightings of the only mainland albatross colony in the world for the best vantage point in the sky!
star_border
Book and be the first to rate this!
Hot Deal
21% Off
Hot Deal
$550Save up to $150.00
21% Off

Discount

2

Spaces

Best between: 12 Aug - 20 Aug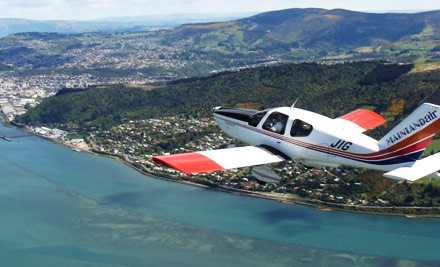 Trial Flight - You Be The Pilot
Soar high above Dunedin and try your hand at piloting a plane with this incredible Trial Flight experience!
People who booked this activity rated it
Hot Deal
21% Off
Hot Deal
$119Save up to $31.00
21% Off

Discount

8

Spaces

Best between: 12 Aug - 20 Aug
People who booked this activity rated it